ADVICE FROM VETERINARIANS
DOG BLOG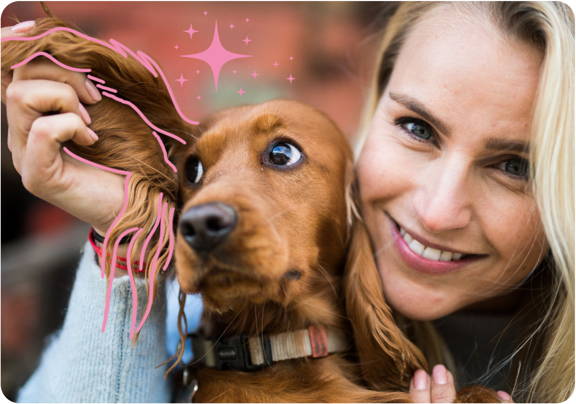 WHAT IS MY DOG'S SKIN MICROBIOME AND WHY IS IT SO IMPORTANT?

Veterinarian Valerie De Clerck - March 12, 2021
The link between an itchy skin and a disrupted skin microbiome in dogs
Itching in dogs, a very annoying but common problem! Skin problems in dogs are the main reason for a visit to the vet and are often difficult to treat. The treatment of skin problems varies and always depends on the cause. Nevertheless, there is a rule of thumb that applies to all dogs: the stronger and richer the skin microbiome, the smaller the chance of skin problems and itching.