JOB POSITION
ADMINISTRATIVE ASSISTANT
Are you a motivated Jack-of-all-trades and are you looking for a part-time job (20 hours/week in the morning) in a fast-growing start-up that makes dogs and horses happy?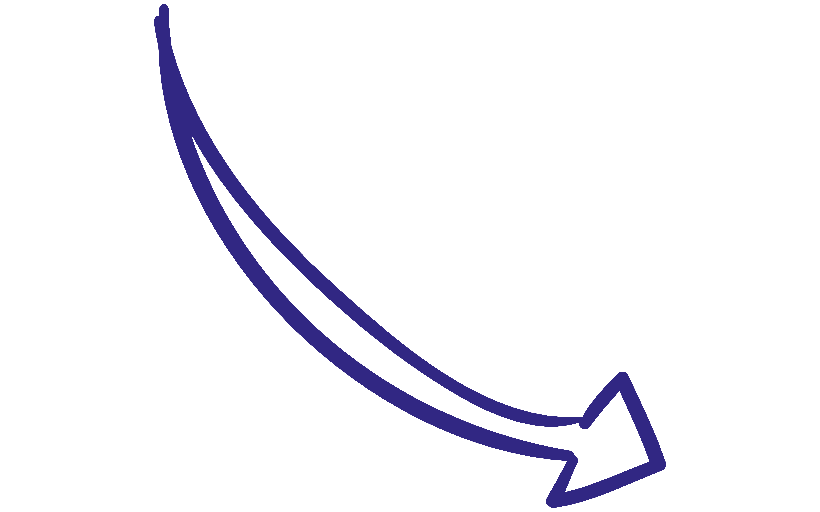 Then you are the all-round administrative assistant we are looking for!

• You have at least a secondary degree in an administration or several years of experience in administration.
• You take the lead and have good communication skills.
• You are structured, maintain an overview and enjoy doing many things at once.
• You communicate with customers and other team members, both internally and externally. You can easily empathize with their problem and clearly communicate with them about a solution.
• Languages are no problem for you because you have a good knowledge of Dutch and French (English is a plus), both orally and in writing.
• Process & ship incoming orders (+ prepare shipments). Check, follow up and handle returns and complaints.
That's right, you are the person who makes our customers happy, because all the parcels you pack are unwrapped by them with great impatience.
• Booking and paying purchase invoices in Exact Online
It's a plus if you know how to work with Exact Online, but don't panic if you don't! We'll be happy to teach you how this very "user-friendly" platform works. Busted, user-friendly is a white lie but if we can work with Exact Online, we are confident you can do it too!
• Create and follow up sales invoices and payments in Exact Online. Send and follow up payment reminders.
We do it for the animals, but unfortunately we don't have a donkey that "you-know-what". Collecting our money on time is therefore very important.
• Make copies & process data

• Coding, filing and archiving documents
• Monitoring stock levels, identifying shortfalls, placing orders
That's right, you make sure that we never run out of stock to supply all those sweet fluffy four-legged friends!
• Answer the phone, forward calls to the right person, take notes and write down the caller's message
• Prepare work and meetings
• A pleasant and friendly work environment with great colleagues in Waregem/Aalst.
• Fast-growing start-up that makes horses and dogs happy with growth opportunities.
• Pet-friendly office (YAY!). Yes, you can bring your dog to the office every now and then as an assistant. Provided, of course, that he/she is well-behaved.
• Initially, you start on a 20-hours/week-contract (in the morning), with the possibility of a full-time position in the future if desired.
• An attractive salary package.
• From April to September: Waregem (on the E17)
• From October: Aalst (on the E40) close to the Erembodegem train station.
Ever seen a dog or horse wink? No? We have! In fact, the animals that tried CURAFYT can't help but conspiratorially thank us. "Thanks, for improving our health in a natural way," they say with twinkling eyes. "And thanks for making our lives more enjoyable too". We do however have to draw the line and focus on the development of supplements and other products to support sensitivities and reduce ailments. If it was up to our charming furiends, we'd be busy petting pets and brushing manes all goddamn day. And we didn't study veterinary medicine to do that, right? Okay, maybe a little…
Yes, you read that correctly. CURAFYT was started by two veterinarians, Floris and Valérie.
Floris and Valérie put their heads together and are convinced that there are still so many possibilities to support our fluffy four-legged friends even better. Now those heads are a bit full lately, and that's why we urgently need your help to further support our growth.
Convinced?
Send your resume and motivation to: valerie.declerck@curafyt.com
MEET YOUR NICEST COLLEAGUE!
(The other ones are not bad either.)