CURAFYT has been founded by two veterinarians, Floris and Valérie, based on a passion for animals and natural products and driven by the desire to enhance animal health.

Floris and Valérie both graduated from the number one veterinary medicine university in the world, Ghent University.
Floris decided to specialise in cows and Valérie in horses. Together they have over 9 years of experience in veterinary practice. Floris has treated over 4000 animals and has been in veterinary practice since 2012, the last 2 years in veterinary practice 'ARTEM CURANDI'. Valérie has had an intensive and very valuable training in the internationally renowned equine hospital 'Bosdreef'.
Valérie decided to broaden her career and worked as a Scientific Researcher for more than 2 years in Zürich, Paris and Brussels.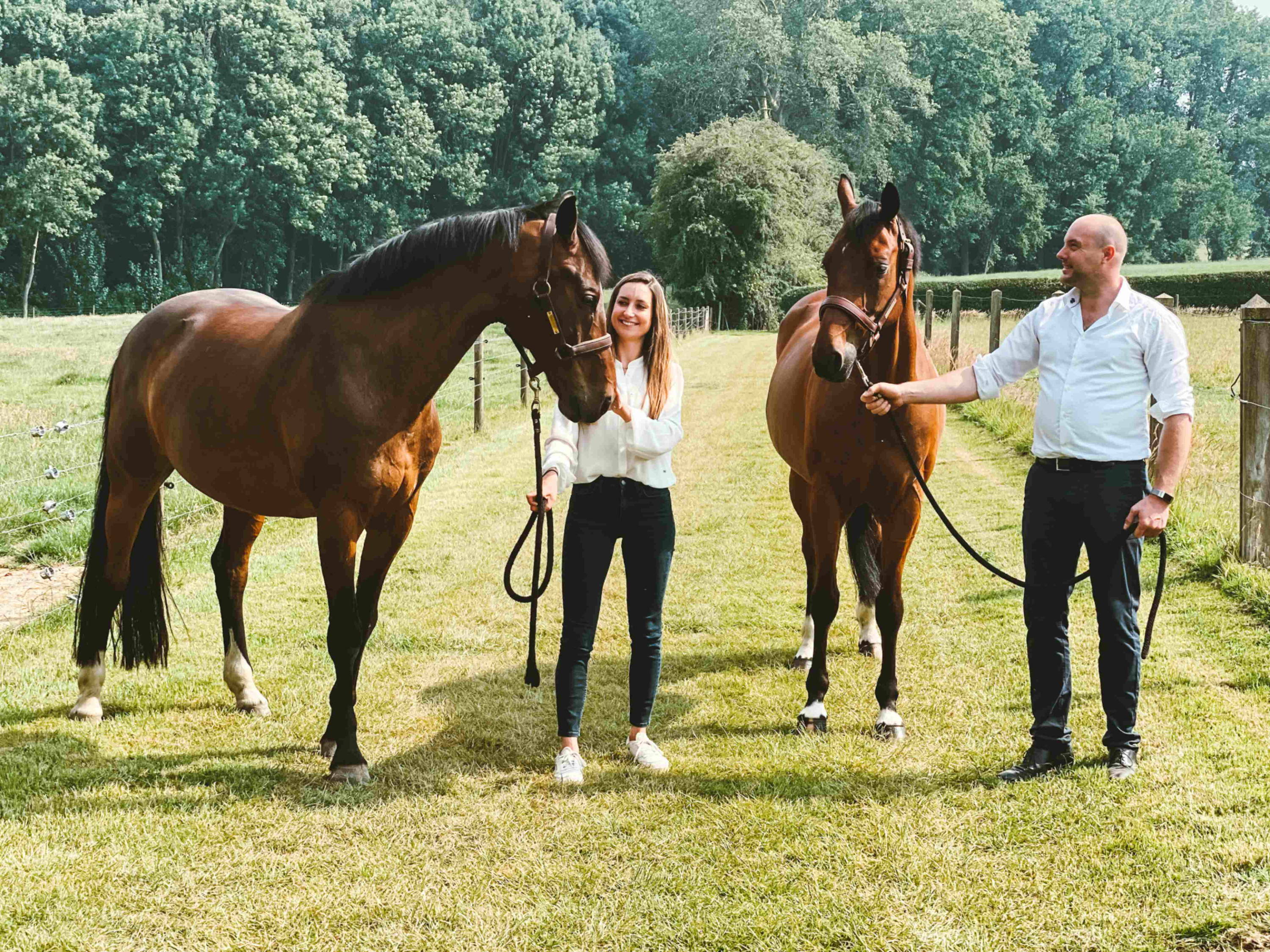 Valérie and Floris met again during their MBA (Master of Business Administration) at Vlerick Business School, where they learned the art of winning in business.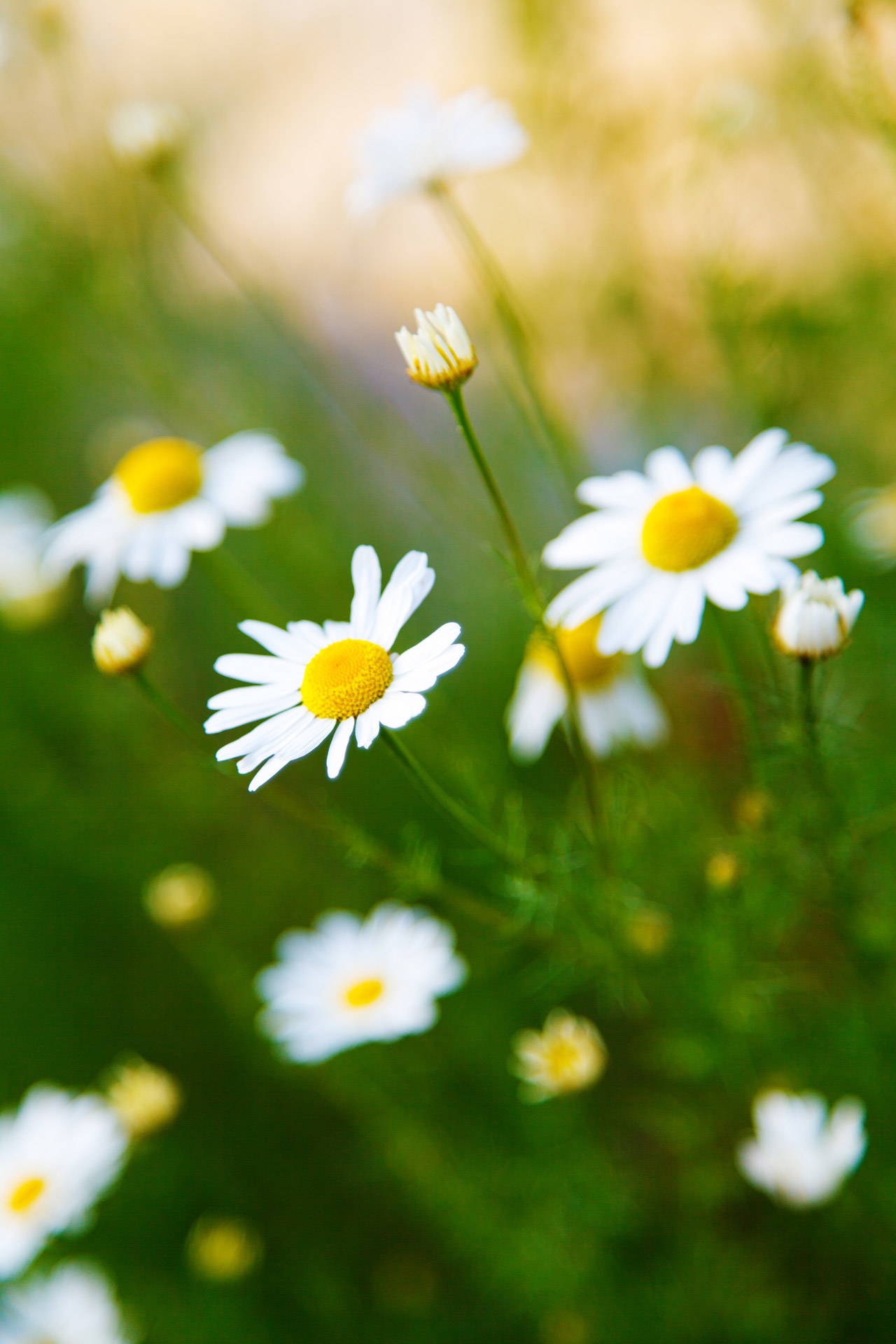 Inspired by nature and based on a passion for animals Floris and Valérie decided that the approach towards animal health had to change from treating symptoms with synthetic drugs towards healing the animal from within with natural products.
That is how CURAFYT was founded in February 2020 out of the desire to enhance animal health with 100% natural and high quality health products and supplements.