CURAFYT is a Belgian company and offers high-quality, natural and pure animal health products.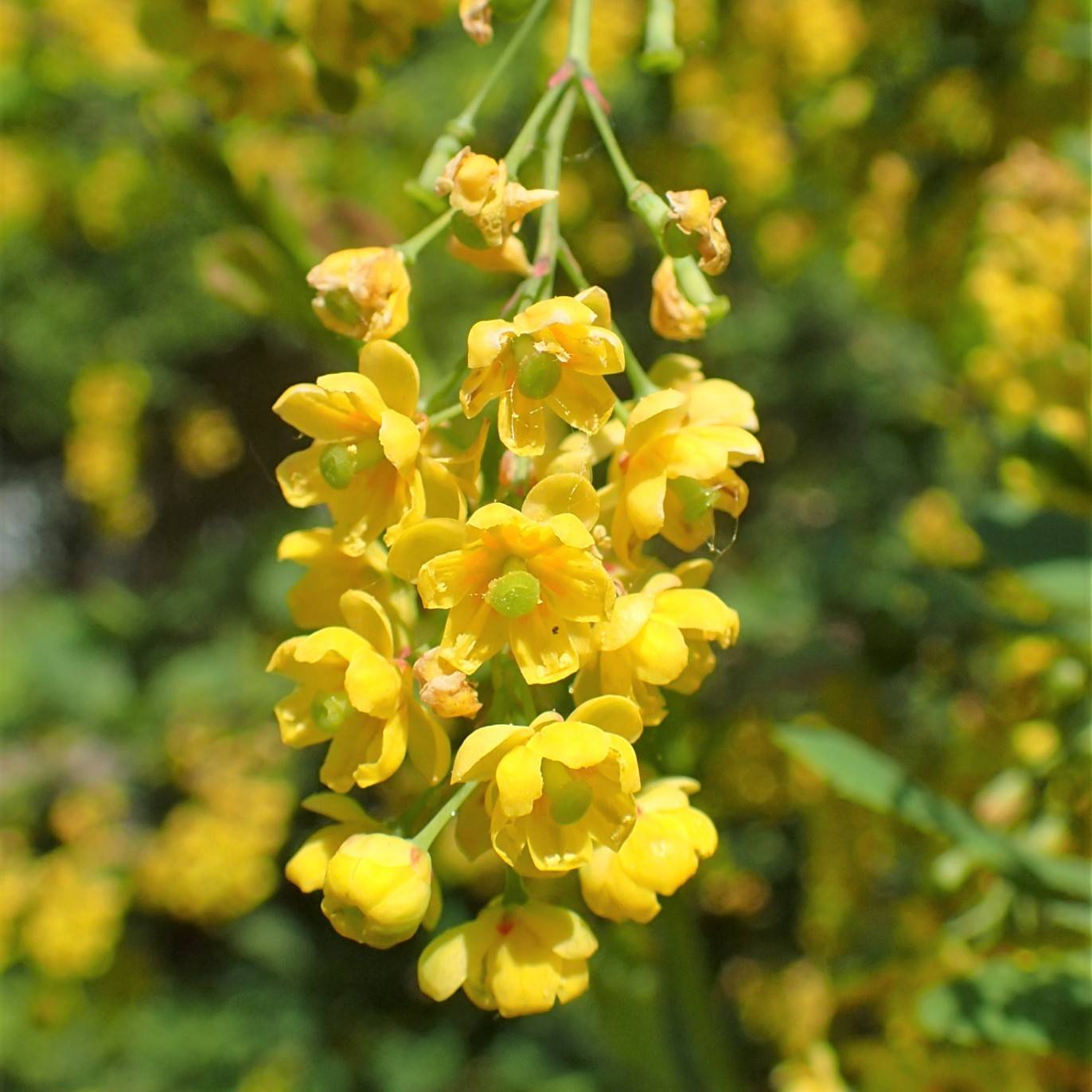 Our products are based on the code of nature and nurture the cells deep in the body.Our supplements provide the animal with all the specific natural nutrients it needs.
CURAFYT uses pure and natural raw materials instead of synthetic variants.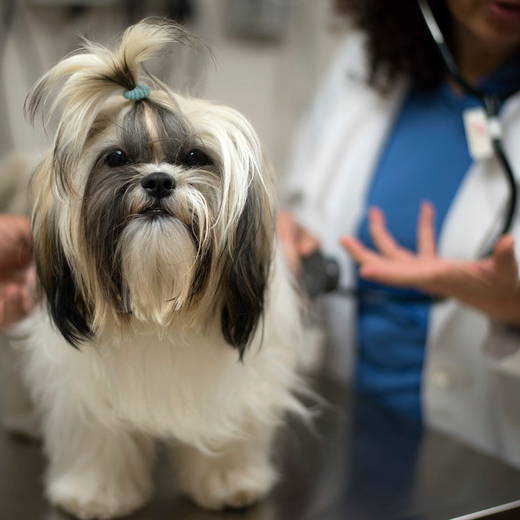 Our products are precisely formulated by human and veterinary scientists and herbalists for an optimal clinical result.
We maintain close links with veterinarians to test our ideas and to support them with scientific evidence. This leads to new and surprising opportunities which contributes to the optimisation of animal health.

Our products our reviewed by Doctor Mathias Devreese, European Veterinary Specialist in Pharmacology and Toxicology.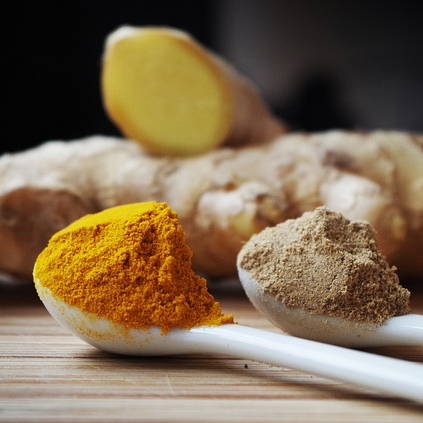 CURAFYT does not compromise on quality and the health of every animal is our priority.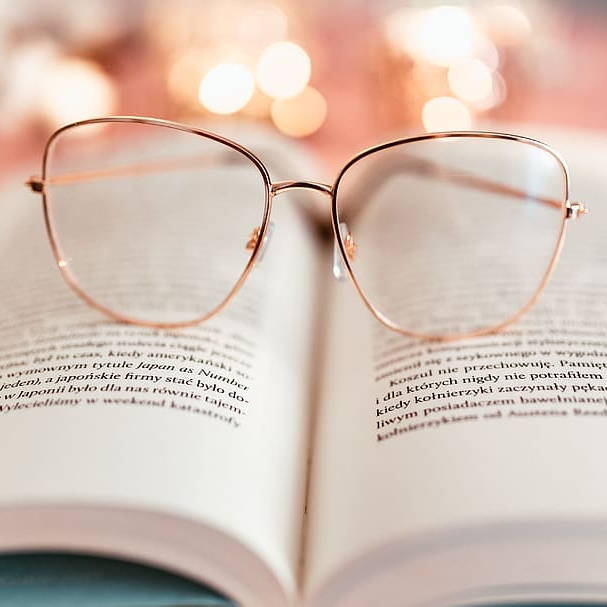 Transparency is the foundation of a trustworthy professional relationship with our clients, whereby mutual knowledge is shared to optimise the health of our animals.