FEED SUPPLEMENT FOR DOGS TO SUPPORT THE JOINTS
WHO BENEFITS FROM FLEXI MIX SUPPLEMENTATION?
FLEXI MIX is a feed supplement developed for dogs who might benefit from extra support of the joints and cartilage, such as:
very active dogs;
dogs with a tendency for overweight;
senior dogs;
large breed dogs; and
predisposed breeds: German Shepherd, Golden Retriever, Labrador Retriever, Dachshunds, Newfoundlander, St. Bernardus, Corgi, Basset hound, Great Danes, ...
The safety of this product has not been tested in pregnant and lactating dogs. The use during pregnancy and lactation is therefore not recommended.
WHY SHOULD I GIVE FLEXI MIX TO MY DOG?
FLEXI MIX is a feed supplement for dogs, that helps to maintain healthy and flexible joints by combining 7 medicinal plants with a known beneficial effect on the joints.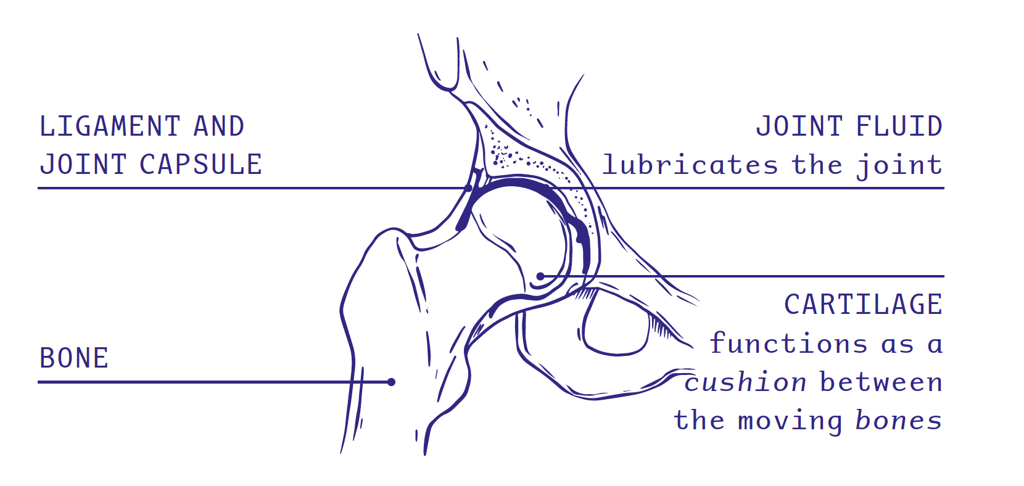 supports the natural defense
Indian frankincense extract, curcuma extract, meadowsweet powder and blackcurrant extract support the natural defense and help to maintain healthy joints in dogs (1-4).
that the Boswellia serrata extract used in the FLEXI MIX is standardized to contain at least 60% Boswellia acids to ensure its effect?
cartilage and bone support
Sulfur is needed by the body for healthy connective tissue and joint function. MSM is a naturally occurring organic molecule and is very rich in sulfur. MSM and Silybum marianum also support the natural defence and promote detoxification (detox)of the body (4,5).
flexible joints and joint capsule
Horsetail powder has a beneficial effec ton the elasticity and flexibility of the ligaments and joint capsule by supporting the production of collagen (3,6).
Horse chestnut powder has a beneficial effect on the contractility of the blood vessels, which helps to drain away excess fluid and nourishes the bone and soft tissue of the joints in dogs (7).
(1) Prabhavathi K et al., 2014
(2) Henrotin Y, Priem F, Mobasheri A., 2013
(3) Verhelst G, 2018
(4) Declume C, 1989
(5) Usha PR, Naidu MUR, 2004

(6) Farinon M, 2014
(7) Dudek-Makuch M & Studzińska-Sroka E, 2015
WHAT'S INSIDE THE FLEXI MIX?
Horsetail (Equisetum arvense L.) powder, meadowsweet (Spiraea ulmaria L.) powder, calcium phosphate, methylsulfonylmethane (MSM), horse-chestnut (Aesculus hippocastanum L.) powder.
Indian frankincense (Boswellia serrata) extract: 180.700 mg
Curcuma longa extract: 101.200 mg
Blackcurrant (Ribes nigrum) extract: 94.000 mg
crude protein: 0%
crude fat: 0%
crude ash: 2,50%
crude fibre: 30,20%
sodium: < 1%
HOW MUCH FLEXI MIX SHOULD I GIVE TO MY DOG?
First three months: 1 tablet per 10 kg body weight, in the food.

After three months: 1/2 tablet per 10 kg body weight, in the food

We recommend to consult your veterinarian if the duration of use exceeds 3 months.
REAL REVIEWS FROM HAPPY ANIMALS, BECAUSE WHO BELIEVES #AD ANYWAY...

A HEALTHY ANIMAL IS A HAPPY ANIMAL.
WE KEEP YOUR ANIMAL HEALTHY.
OTHER DOG OWNERS ALSO BOUGHT

Make it fun & extra tasty!
Is your dog a picky eater? Is it sometimes difficult to administer medication and supplements?