TOPICAL SKIN CREAM
FOR DOGS WITH ITCHY AND SENSITIVE SKIN
WHICH DOGS BENEFIT FROM LACTANIMO CREAM APPLICATION?
Dogs with skin allergies often have a damaged skin barrier with unbalanced skin microbiome. LACTANIMO CREAM is ideal for dogs with a sensitive or itchy skin, or dogs from a breed known to be more sensitive to skin problems such as Bull terrier, Boxer, West Highland white terrier, (French and English) Bulldog, Shar-pei, etc.
WHY SHOULD I USE LACTANIMO CREAM FOR MY DOG?
The skin is the largest organ of the body and has a very important role as a protective shield between the body and the outside world. The skin is covered by billions of benign little creatures such as bacteria, viruses and fungi.
This army of good soldiers is called the microbiome of the skin and has a unique and different composition in every animal.
The composition depends on the lifestyle, the diet, the age, the place on the skin, the use of antibiotics and medication and the use of soap and shampoo (1,2).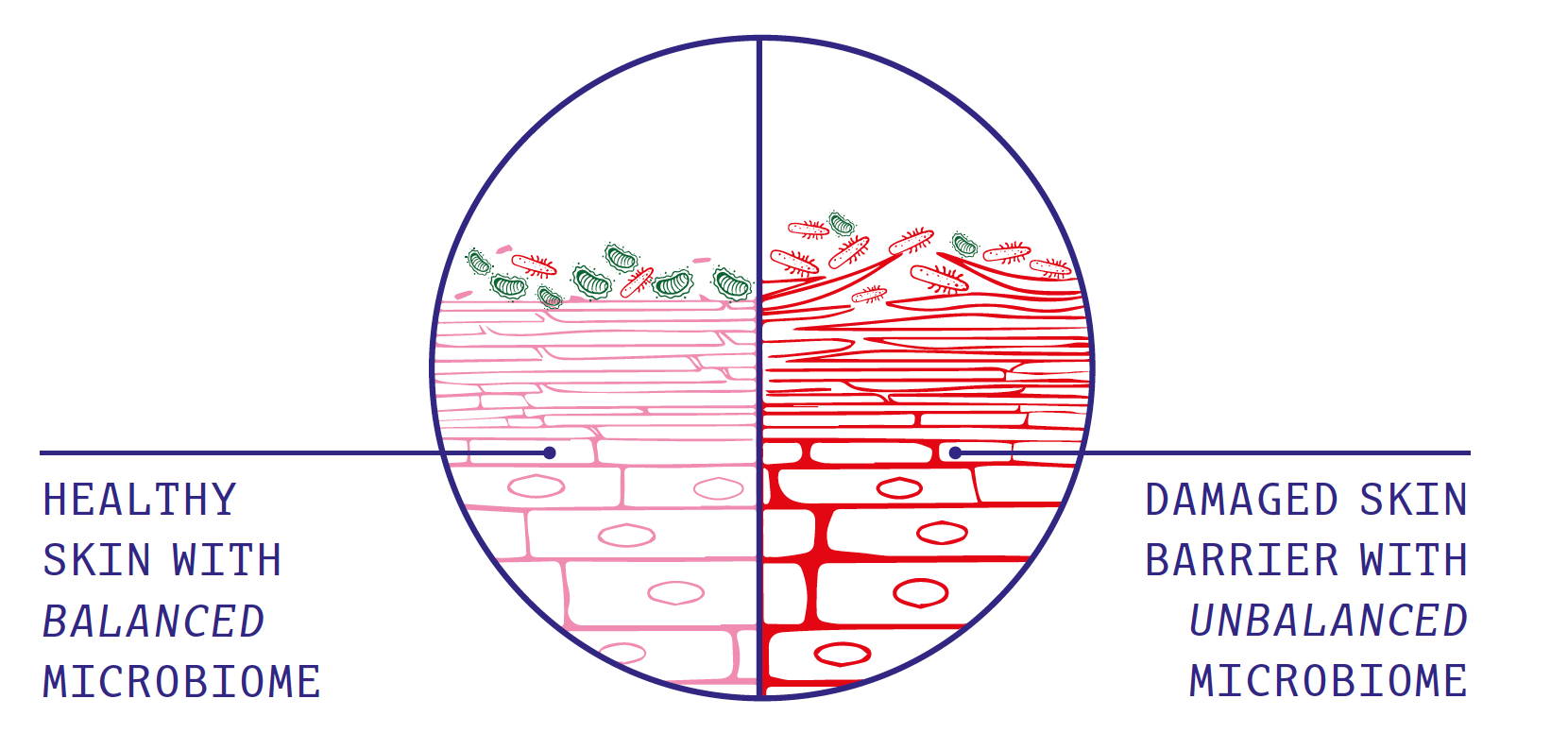 When the skin microbiome becomes unbalanced, bad bacteria can penetrate and damage the skin.
An unbalanced skin microbiome is an important risk factor in the development of skin allergies, eczema and other skin diseases (1-4).
(1) Hoffmann Rodrigues A, 2017
(2) Hakanen E et al., 2017
(3) Santoro D. & Hoffmann Rodrigues A, 2016
(4) Chermprapai S et al., 2019
WHAT'S INSIDE THE LACTANIMO CREAM?
developed by YUN PROBIOTHERAPY
Aqua, Glycerin, Polyglyceryl-3 Rice Branate, Propylheptyl Caprylate, Cetyl Alcohol, Butyrospermum, Parkii Butter, Squalane, PEG-32, Caprylic/Carpic Triglyceride, Prunus Amygdalus Dulcis Oil, Cetearyl Alcohol, Lactobacillus, Xanthan Gum, Limanthes Alba Seed Oil, Algin, Tocopheryl Acetate,
Allantoin, Sodium Benzoate, Potassium Sorbate, Disodium EDTA, Sodium Hydroxide, Hydrochloric Acid, Tocopherol, Glycine Soja oil, Citric acid.
HOW SHOULD i use the lactanimo cream for my dog?
apply twice a day for at least 2 weeks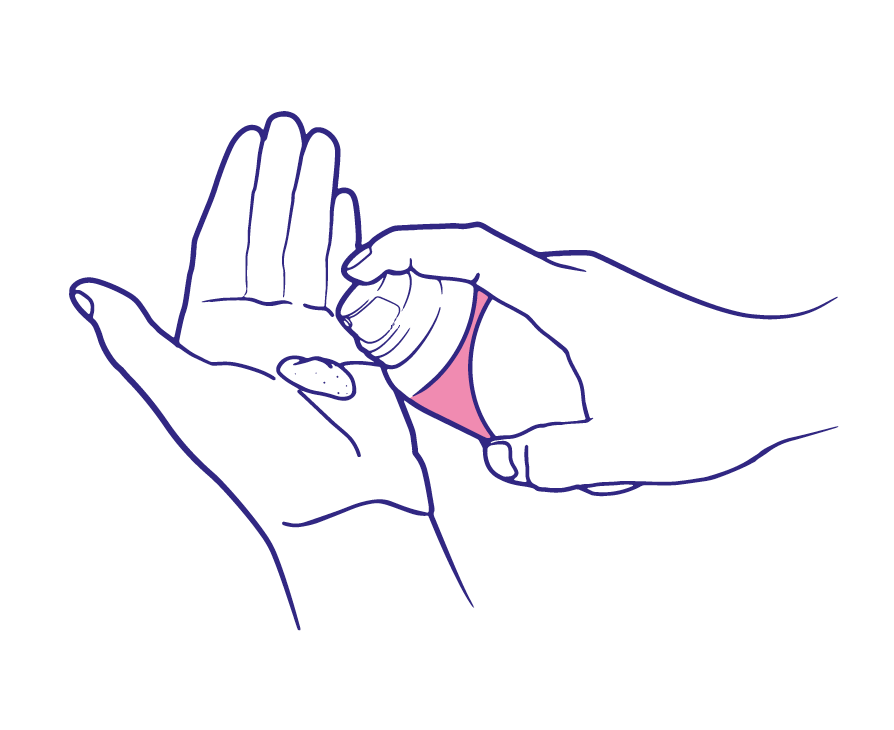 Apply the cream to the palms of the hands.
Rub the cream in the palms of your hands to break open the capsules to release the good bacteria (probiotics)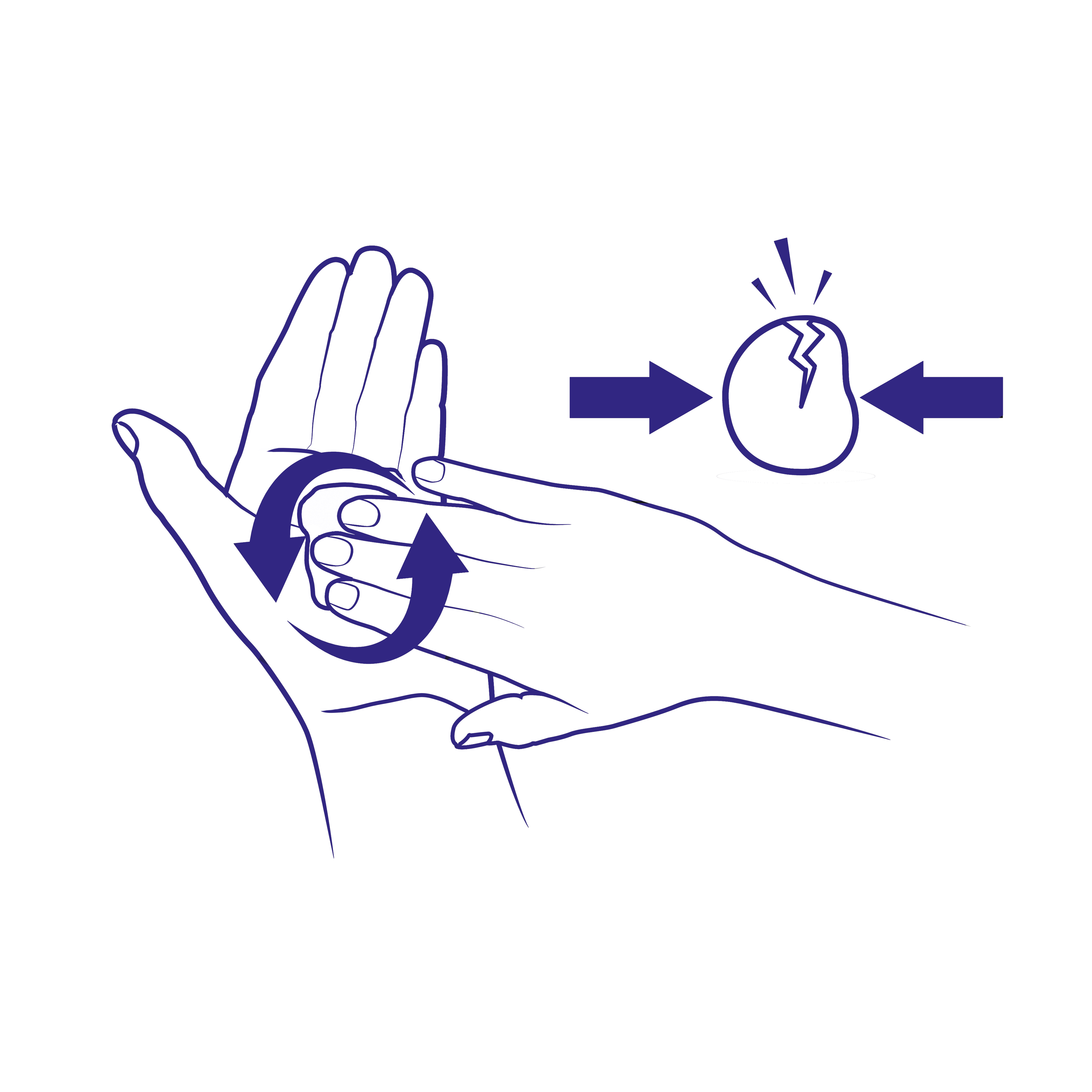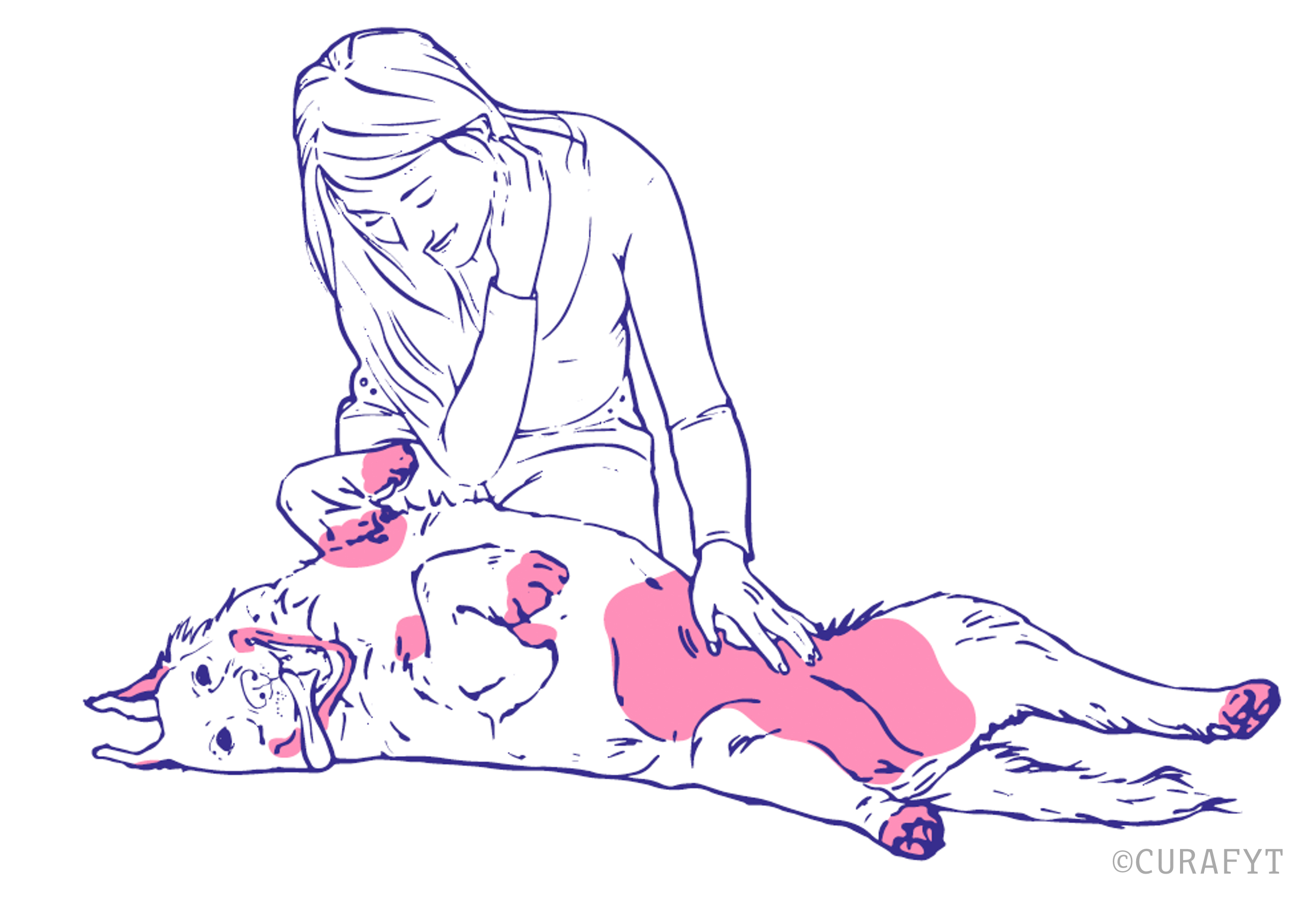 Then apply the cream to the treatment areas. Do not rinse off the cream.
Do not combine this treatment with local antibiotics or other cosmetics that may have a harmful effect on probiotics.
Sarko (Jack Russel, 1 year old) was having some skin irritations on his belly and inner thighs from an unknown cause. Sarko's owners tried to desinfect the skin lesions with Isobetadine, but this worsened the problem. --> LACTANIMO CREAM to the rescue!
After one week the lesions were healed. The skin still showed some redness, but this went also back to normal after another week of LACTANIMO CREAM.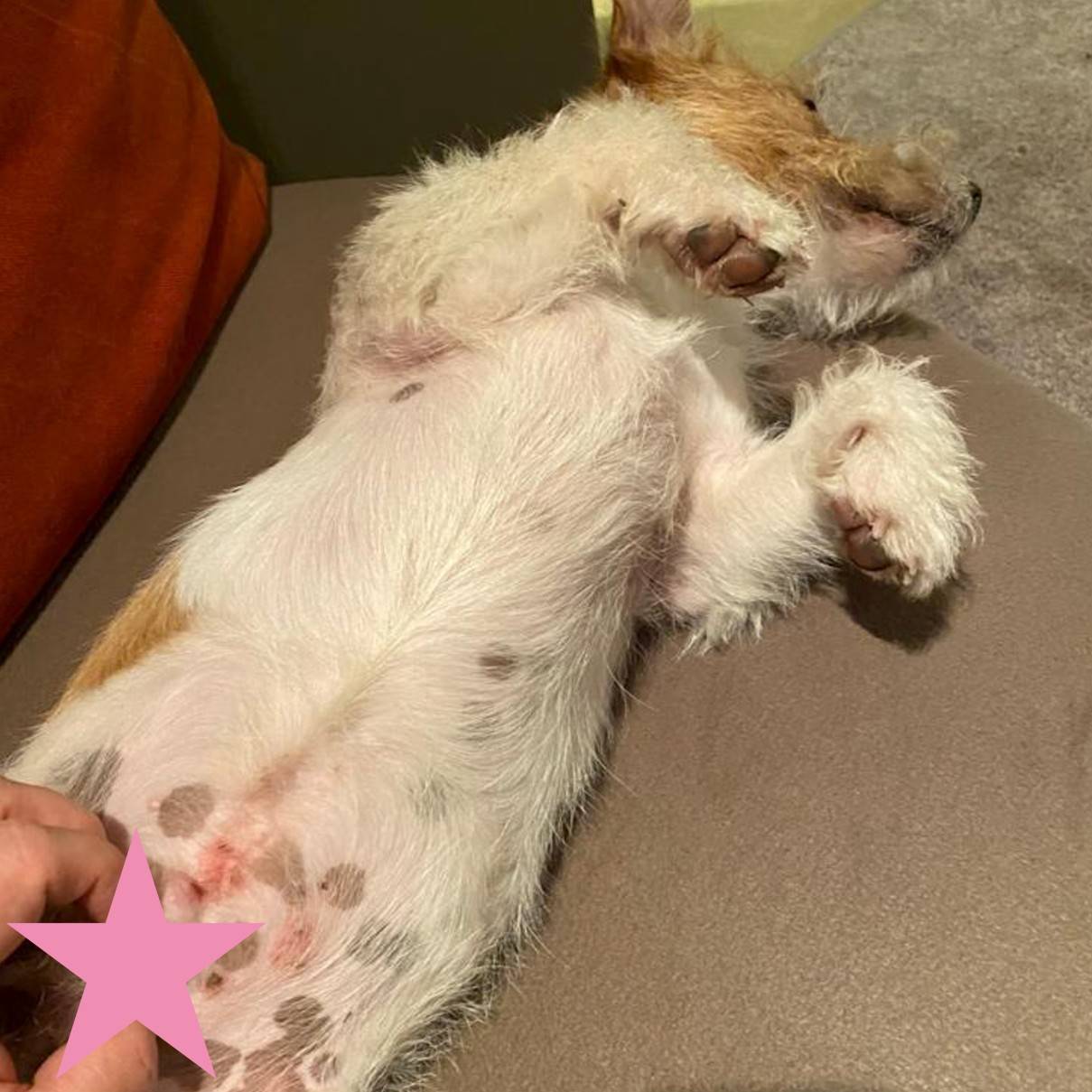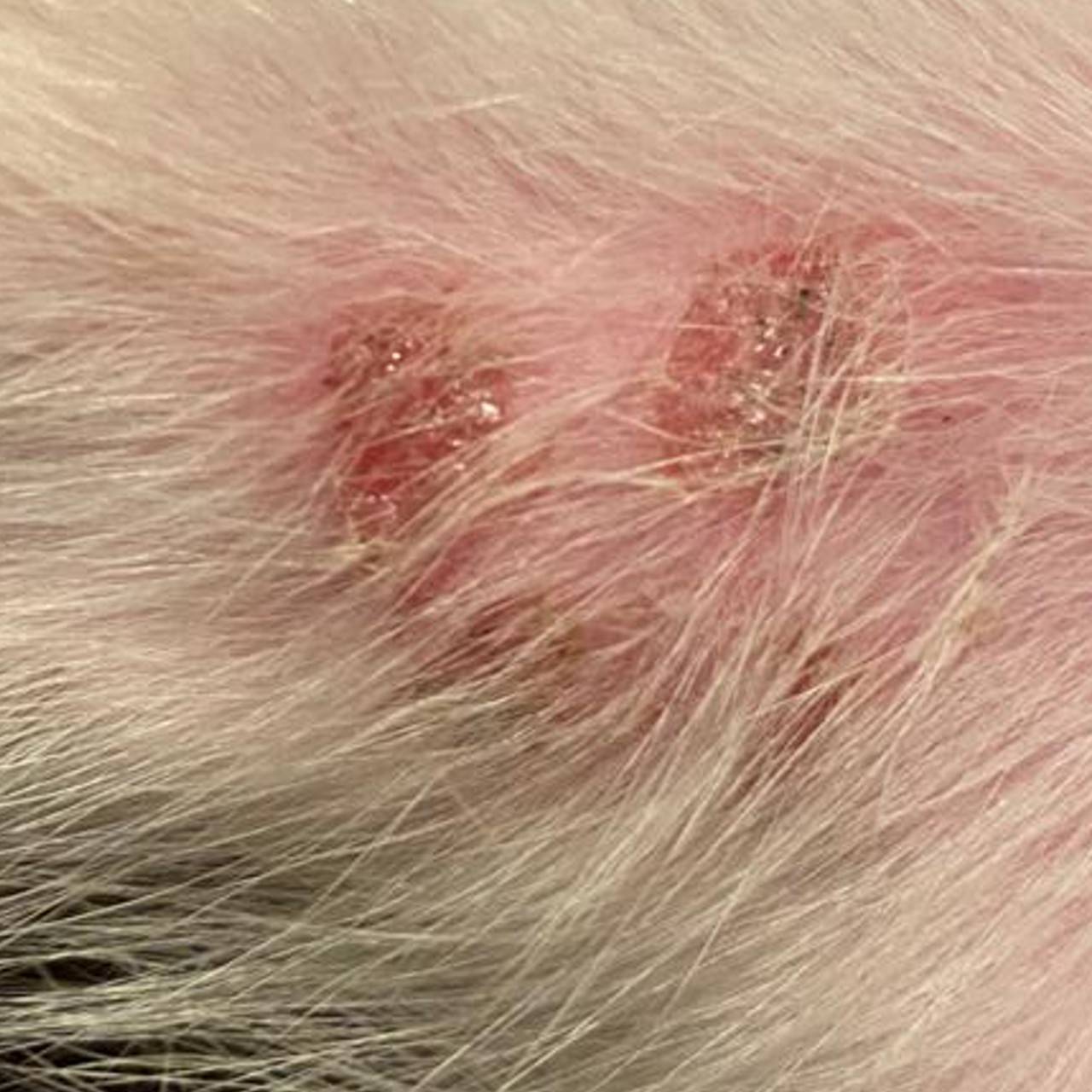 AFTER 1 WEEK OF LACTANIMO CREAM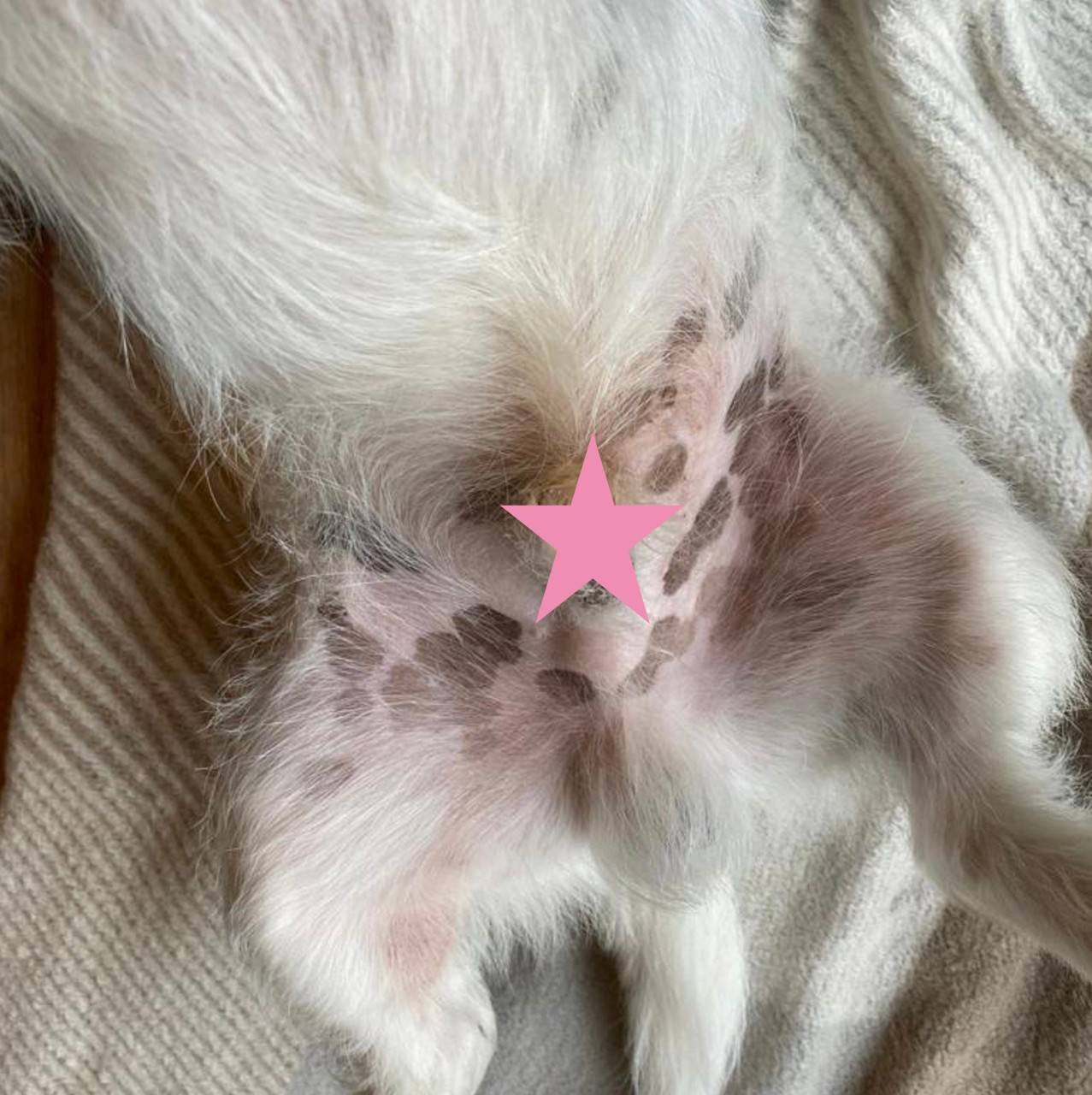 OTHER dog owners ALSO BOUGHT