NATURAL FEED SUPPLEMENTS AND HEALTH PRODUCTS
FOR DOGS
FEED SUPPLEMENTS AND HEALTH PRODUCTS FOR DOGS PER CATEGORY
ALL FEED SUPPLEMENTS AND HEALTH PRODUCTS FOR DOGS



CURAFYT products are developed by putting the animal first, in collaboration with human and veterinary specialists.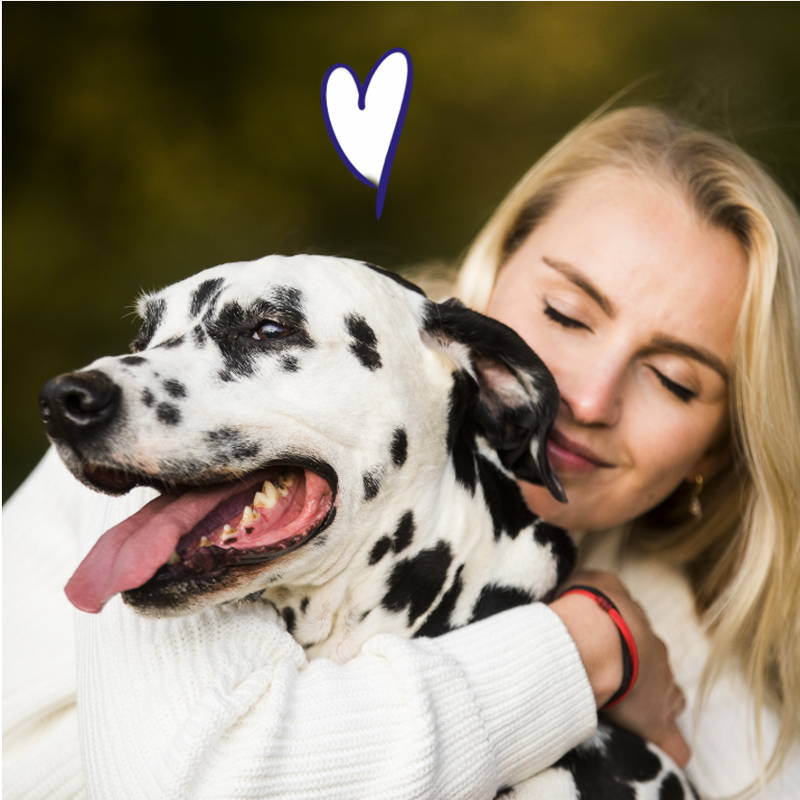 Our products respect the power of nature and nourish the cells deep within the body. Synthetic junk? We say "NO" to that. CURAFYT uses pure and natural raw materials instead of synthetic variants to keep your animal as healthy as possible.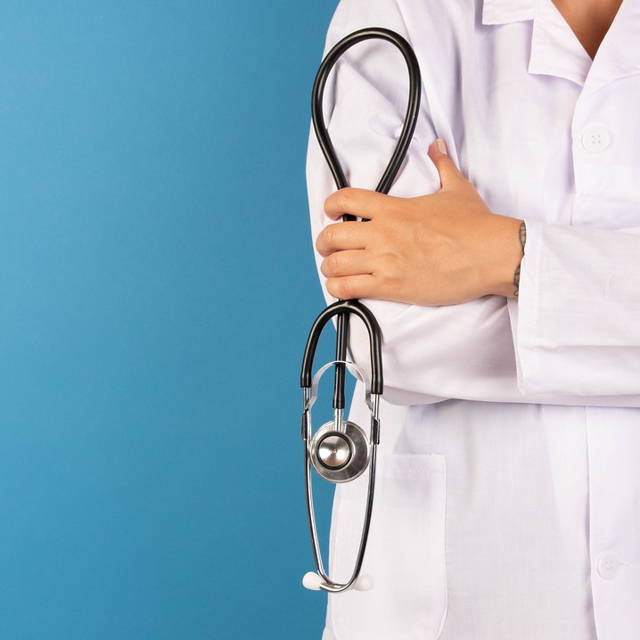 Our products are precisely formulated by veterinarians and herbalists for optimal clinical results. The action of our ingredients is scientifically based and adapted to the specific needs of your animal. Professional advice on our products? That's obvious for us!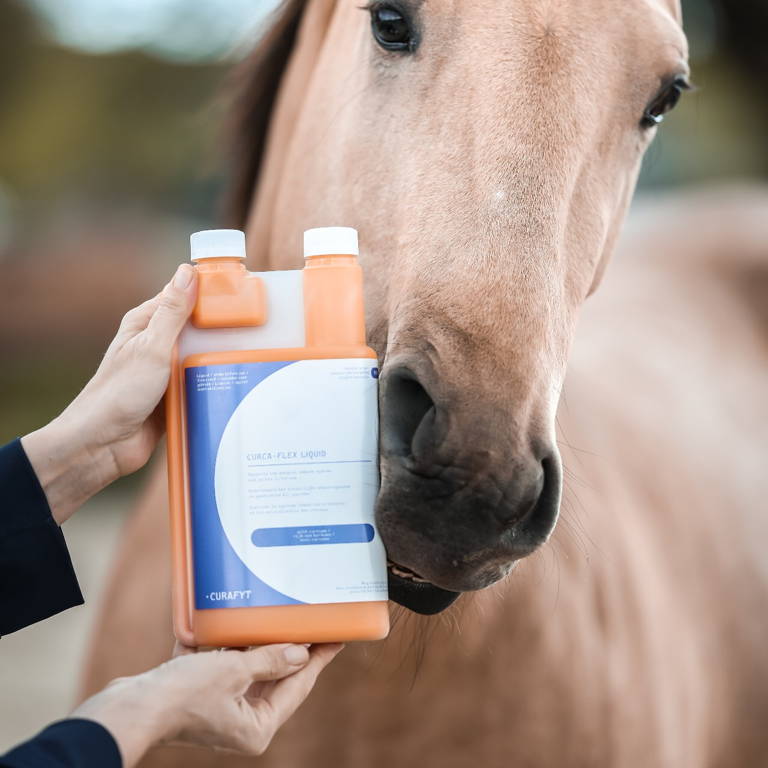 Our products are developed and produced in Belgium. CURAFYT does not compromise on quality, and the health of your four-legged friend is our priority.
CURAFYT is all about advice. We wish to inform you as good as possible about our supplements and products as well as the overall health of your animal.